Asphalt Pavers in Louisville, KY
Looking for a paving company in Louisville, KY? Hire Ezzie Harrison Asphalt Paving, Sealcoating, and Repair to handle all asphalt paving and repair projects. As the area's premier contractor, our clients rely on our paving contractors to complete work promptly with stellar results. We're so appreciative of the trust and respect the community shows us, and we're eager to work with you on your paving or repair job.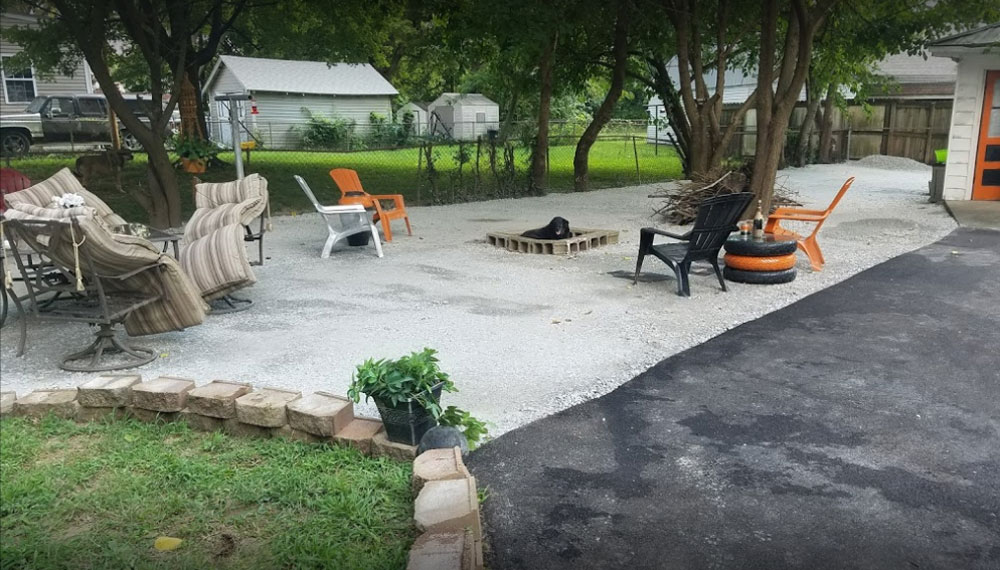 We Pave all Projects, Big and Small
We provide everything you need to blacktop surfaces, from driveway paving to parking lot asphalt repairs. Residential and commercial clients alike call us up whenever they need work done on their asphalt. Never hesitate to contact us about a crack in your driveway or a pothole in your parking lot. Our team enjoys working on everything related to asphalt and welcomes the unique challenges of every project, big or small, simple or complex.
New Paving, Sealcoating, and Repair
One of the many reasons we've maintained a five-star rating since 1995 is because we're your all-in-one resource for any and every asphalt paving service. We'll pave new blacktop surfaces for you. In a few years, we can return to apply seal-coating to protect your asphalt. When this surface requires repair, our team shows up, ready to get the job done. With one call, you'll find exactly who you need to pave, protect or repair your asphalt.
Our Reviews Speak for Themselves
Twenty-five years of five-star ratings tell you more than we ever could. Since 1995, we've gone above and beyond to deliver the highest quality work to every residential and commercial client. We always bring the same level of professionalism and skill to every project, regardless of size. We don't just want to work on a single project for you; we want to be your partner on all asphalt work for years to come.
Choose the Best in Louisville, KY
With a proven track record of excellence, Ezzie Harrison Asphalt Paving, Sealcoating, and Repair prides itself on providing the best asphalt services. Give us a call at 502-333-5476 now to chat about your driveway paving, parking lot repair or another blacktop project in Louisville, KY.