Commercial Paving Services in Louisville, KY
Welcome to Ezzie Harrison Asphalt Paving, Sealcoating, and Repair, your trusted asphalt paving contractor for exceptional commercial paving services in Louisville, KY. With our expertise and commitment to delivering superior results, we're dedicated to meeting the unique paving needs of businesses across the community.
Parking Lots
As a business owner, you understand the importance of having a safe and well-maintained parking lot for your customers and employees. At Ezzie Harrison Asphalt Paving, we offer comprehensive parking lot paving services that are tailored to your specific needs. Whether you require new installations, resurfacing, or repairs, our skilled team is equipped to handle projects of any size.
Our experienced professionals understand the importance of proper installation techniques to ensure the longevity and durability of your parking lot. We use high-quality materials and state-of-the-art equipment to provide a smooth and even surface that withstands heavy traffic. Our attention to detail, combined with our commitment to customer satisfaction, makes us the go-to company for all your parking lot paving needs.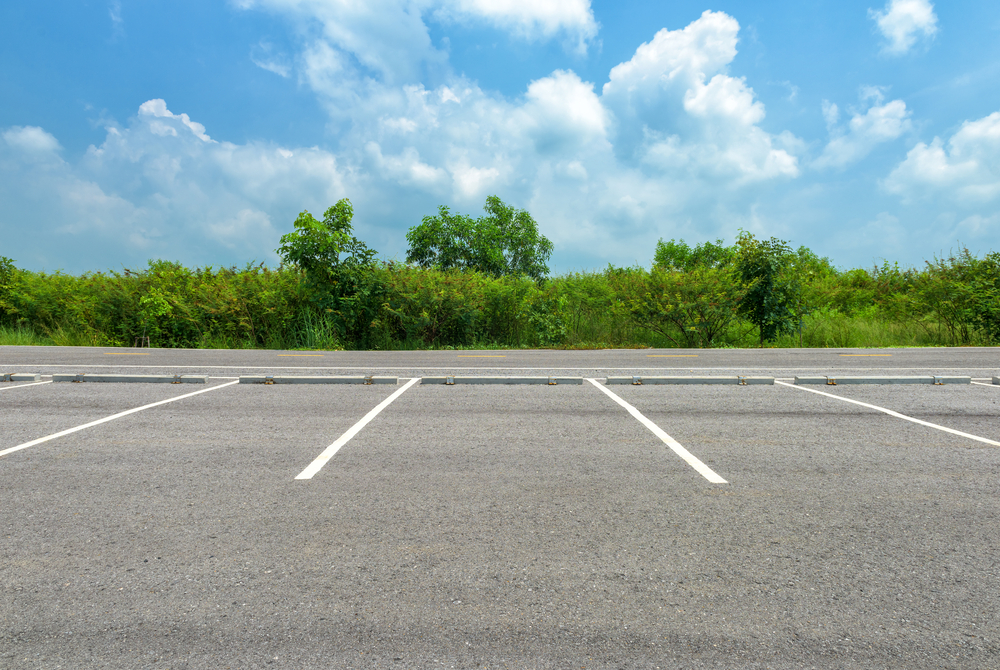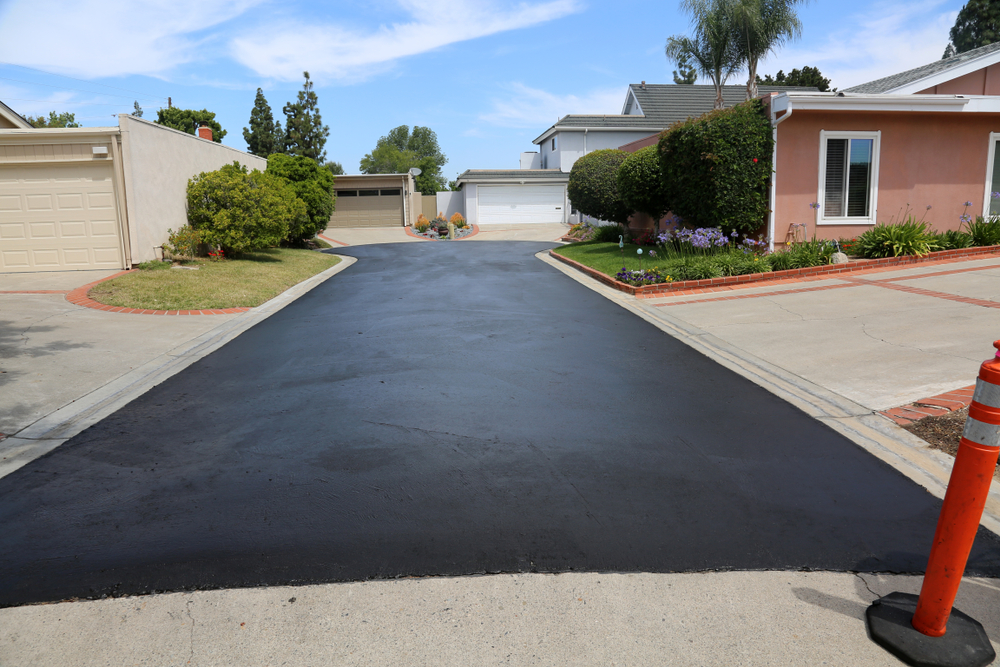 Driveways
Your driveway is often the first impression visitors have of your business. Therefore, it is essential to have a well-maintained, attractive driveway that enhances the overall curb appeal of your property. At Ezzie Harrison Asphalt Paving, we specialize in commercial driveway paving services that are second to none.
From initial design to the final finishes, our team works closely with you to understand your specific requirements and deliver a solution that exceeds your expectations. Our commitment to quality asphalt paving services ensures that your commercial driveway not only looks impressive but also stands the test of time.
Farm Lanes
At Ezzie Harrison Asphalt Paving, we recognize the unique needs of farmers and agricultural businesses when it comes to maintaining farm lanes. These lanes serve as vital arteries for transporting heavy machinery, livestock, and farm products across your property. Our team specializes in farm lane paving services that prioritize functionality and longevity.
We understand the challenges faced by farmers, including heavy loads, unpredictable weather, and daily wear and tear. That's why we use only the highest quality materials and proven installation techniques to ensure that your farm lanes can withstand the demands of your operation. Whether you require repairs, resurfacing, or new installations, we work efficiently to minimize downtime and ensure that your farm lanes are built to last.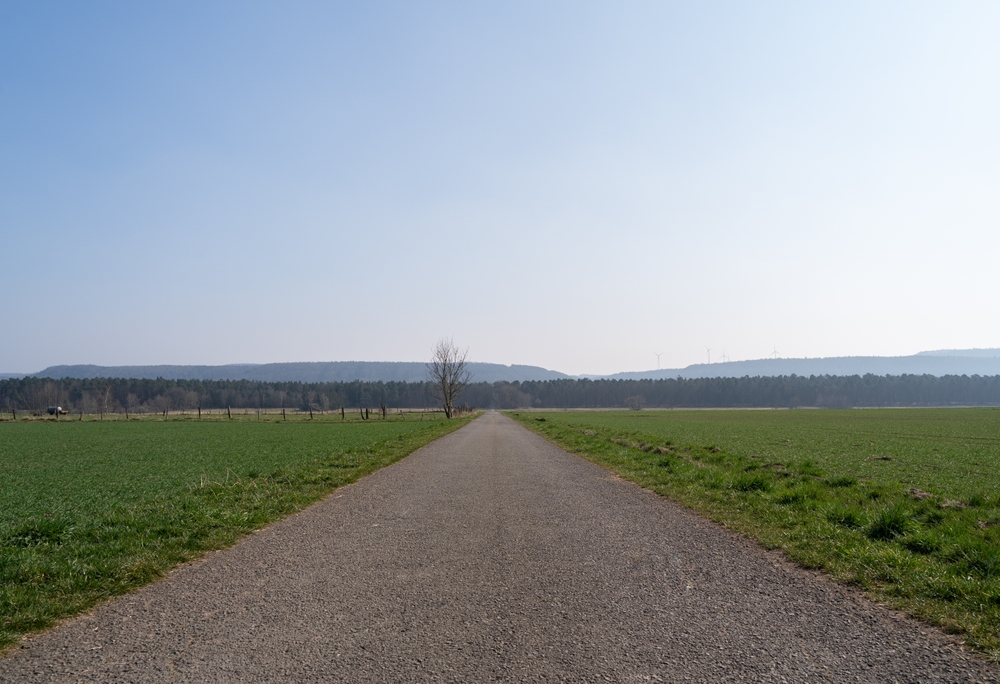 Your All-in-One Commercial Pavers
As a leading provider of commercial paving services in Louisville, KY, Ezzie Harrison Asphalt Paving is dedicated to delivering exceptional results for all your parking lot, driveway, and farm lane needs. Our team is committed to providing the highest level of professionalism, quality craftsmanship, and customer satisfaction, so contact us today to discuss your upcoming project. Let us help you enhance the functionality and beauty of your commercial property.